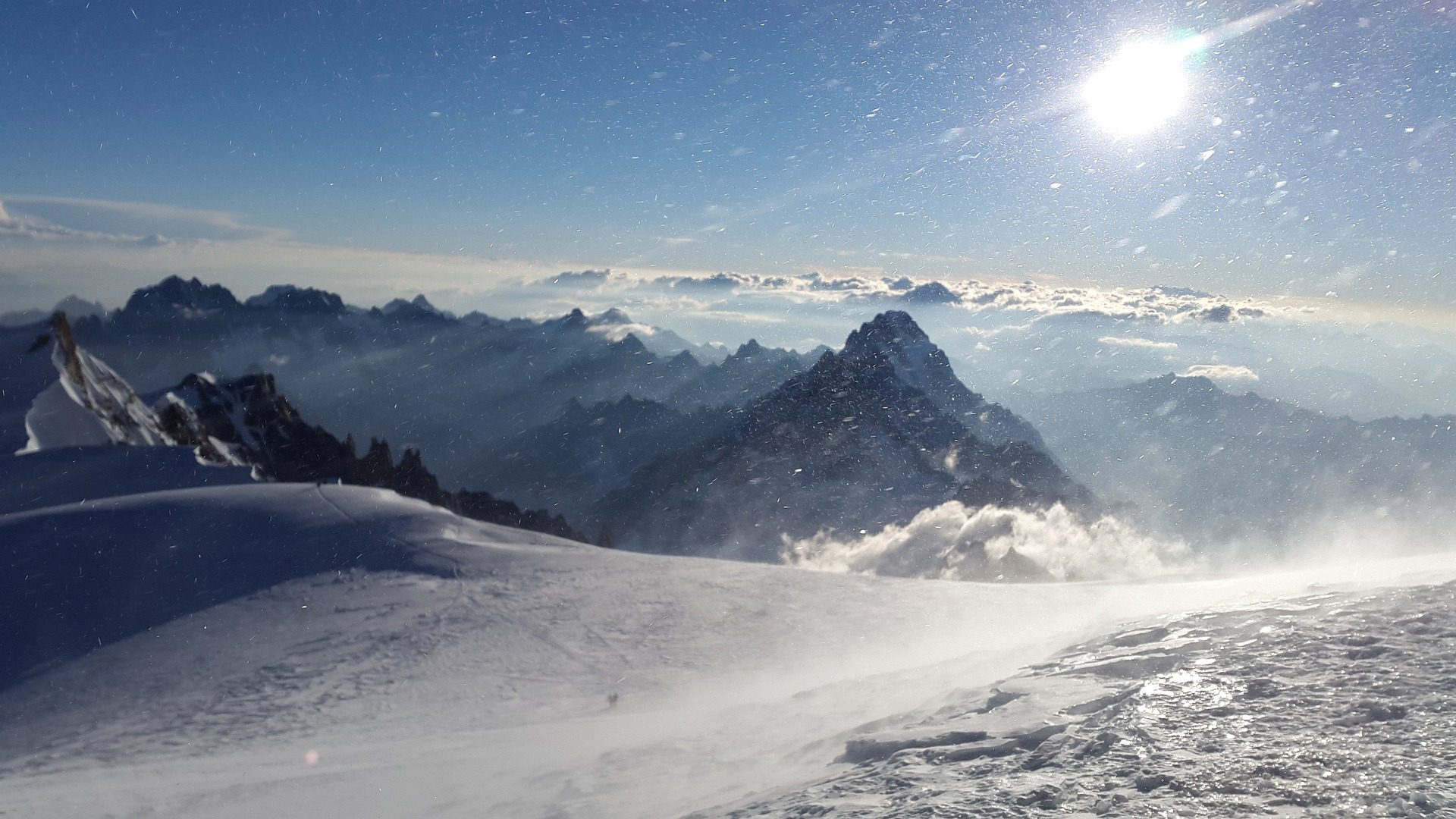 Cosmetic Dentistry
Even if you once had "perfect" teeth, sometimes aging, lifestyle choices, and genetic factors can begin to impact the appearance of your teeth, gums, and bite. At Dr. Andrew Ross' office, he and his experienced staff understand the importance and value of establishing and preserving a healthy and aesthetic smile.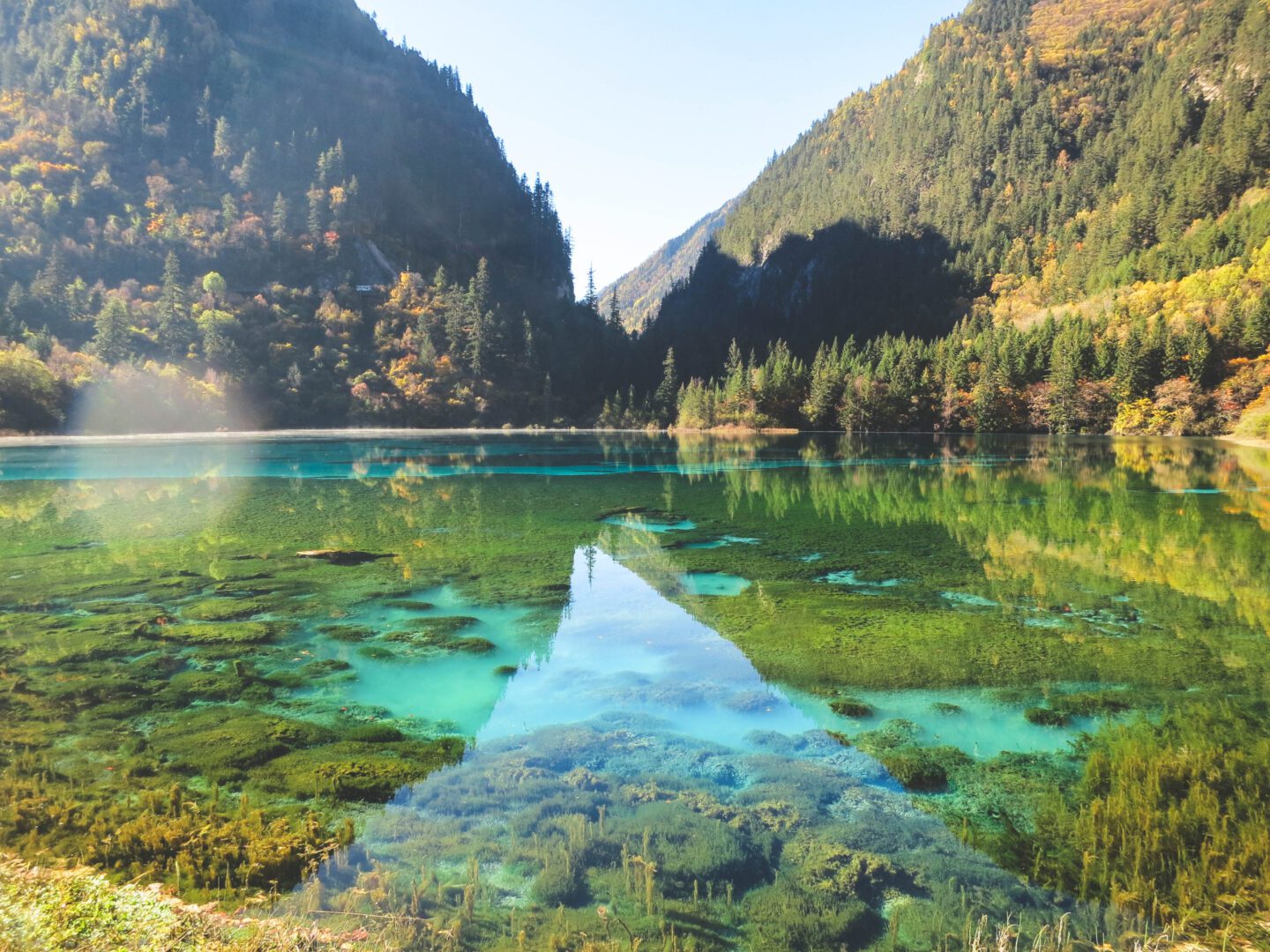 Emergency? Don't Hesitate to Call!
Dental emergencies happen all the time and come when least expected. Dr. Ross and his staff are available for most dental emergencies. Prompt treatment is always required to alleviate pain and to ensure your teeth have the best possible chance of survival.
Local Dentist in Visalia CA
For over ten years, the dental office of Dr. Ross D.D.S. has been providing high quality dental services in Visalia - in a relaxed, family-oriented environment.
Dr. Ross and his staff pride themselves on being respectful of your time and the time spent in our office. You are the priority, and whether you are in for a regular dental cleaning or advanced dental care, you will always receive individual attention in an efficient manner.
If you are looking to improve your smile with dental implants, porcelain veneers, or teeth whitening, you've come to the right place. Please explore our website and learn about our approach, services, and our family-oriented practice.