Fluoride Cavity Prevention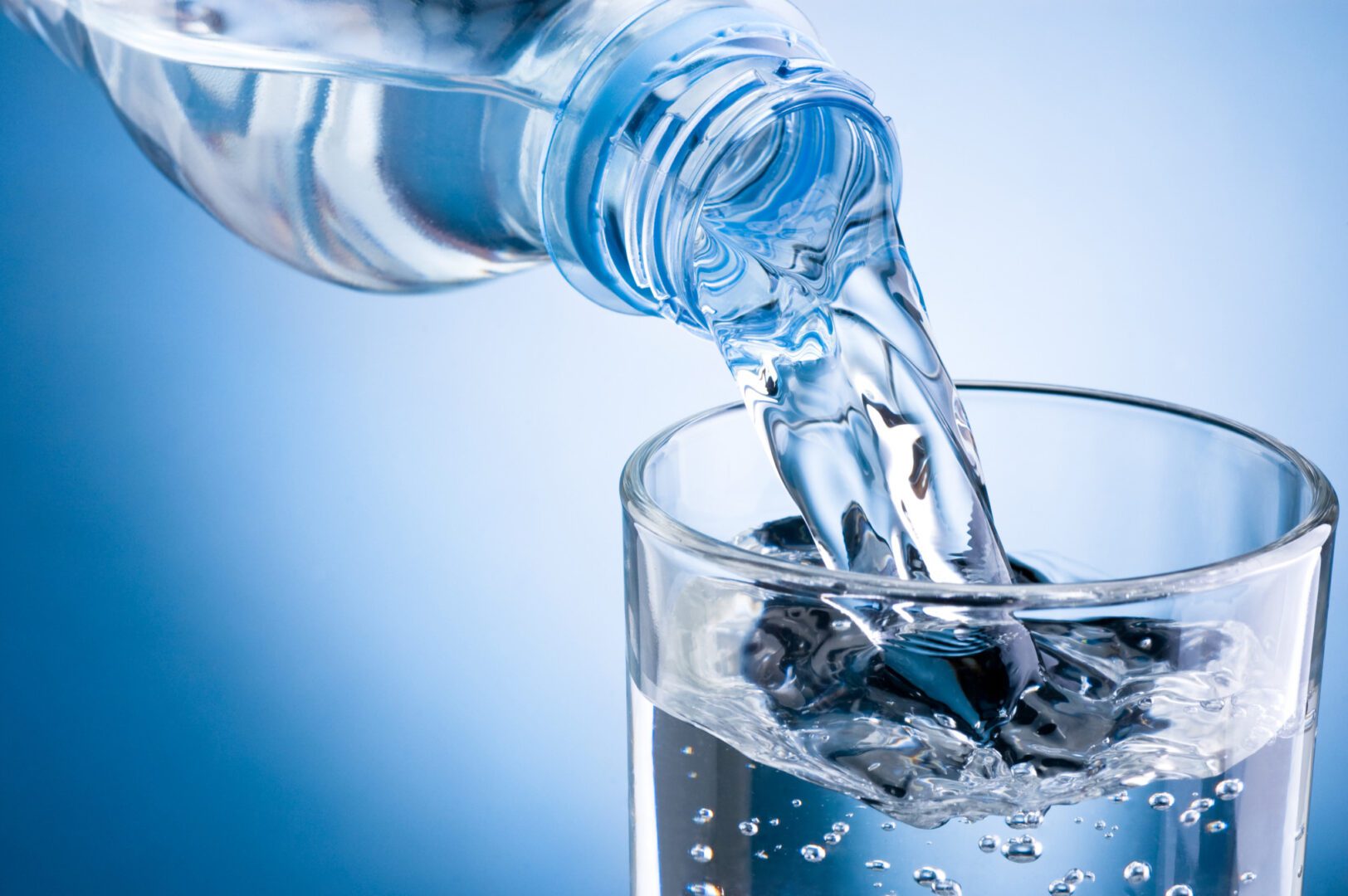 Dental fluoride is effective in helping to prevent cavities and in reversing the early signs of tooth decay for both children and adults. It does this by integrating into the structures of the teeth, which makes them stronger and less susceptible to the damage created by the bacteria that cause cavities.
Fluoride is found naturally as a mineral in all water sources, even the ocean. Like any other nutrient, it is safe and effective when used properly. Too much fluoride can lead to a permanent staining of the teeth, called fluorosis. Too little, and the teeth are more susceptible to getting cavities.
Fluoride is added to the teeth either topically or systemically. When applied topically, fluoride is placed on the teeth and then later expectorated. Applying it systemically, fluoride is ingested and then becomes incorporated into the developing tooth structures.
Topical forms of fluoride include tooth pastes, mouth rinses, and professionally applied fluoride therapies at the dental office. Systemic forms include community water fluoridation or dietary supplements to be taken from 6 months to 16 years old. Helping to prevent dental decay requires a proper mix of both forms of fluoride. Dr. Ross will help assess whether you are receiving adequate levels of fluoride for all family members from the two forms (topical and systemic).
Prompt treatment is always required to alleviate pain and to ensure your teeth have the best possible chance of survival.
Fluoride Treatment
Dr. Ross believes that prevention is one of the best ways to avoid dental problems. Schedule an appointment today!