Dental Extraction & Oral Bone Graft Procedures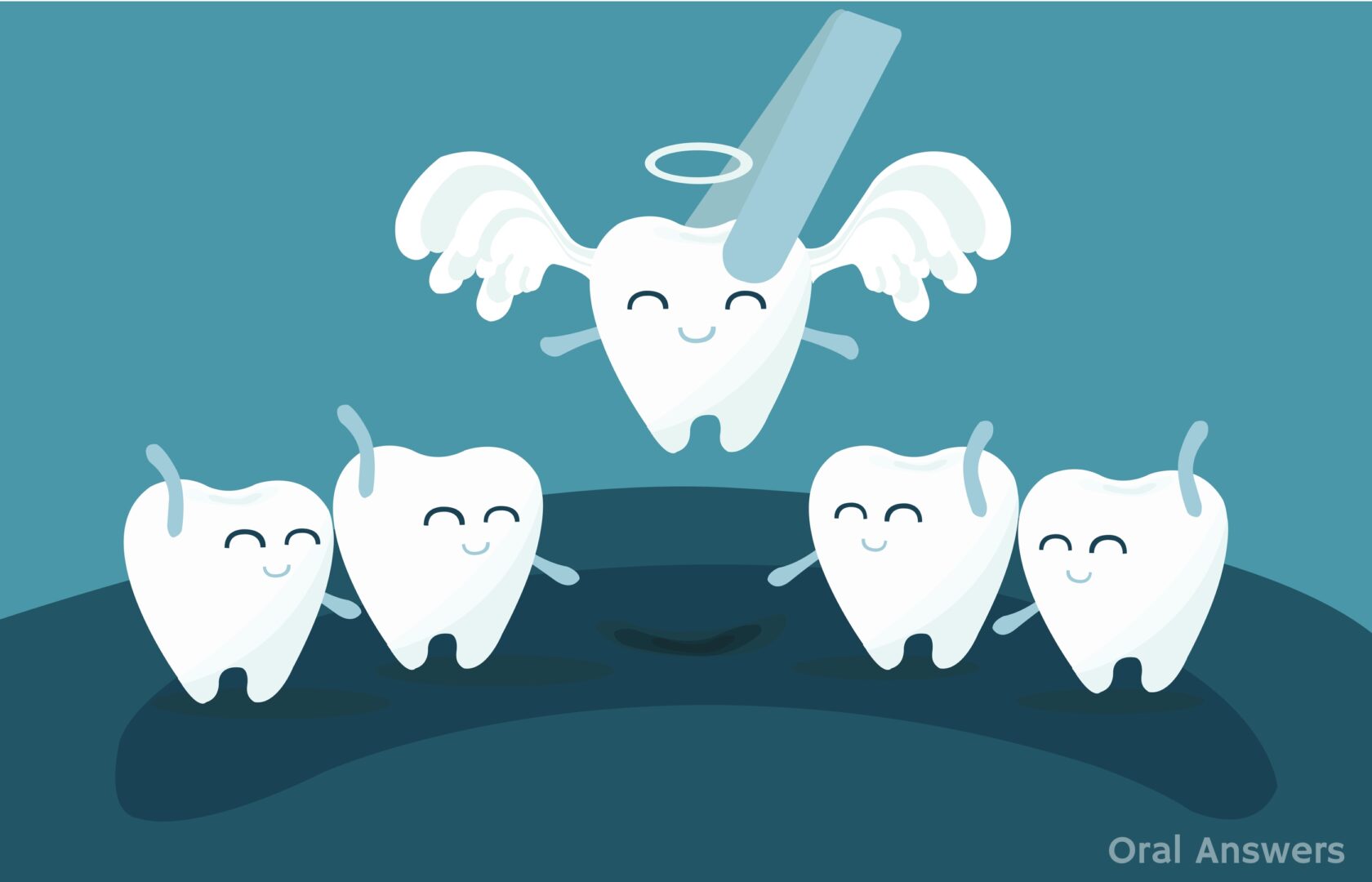 Tooth Extraction Procedure
When a tooth is no longer able to be restored, it is generally advised that it be extracted or it can lead to an infection, and if neglected long enough, can become a life threatening situation. When the jaw, neck, or face is swollen, these are serious infectious problems that may require immediate medical attention, and may even require hospitalization. Sometimes dental extractions are performed preemptively such as with wisdom teeth removal or for orthodontic treatment.
With the extraction of a tooth, a plan should be in effect in terms of how to replace it. If choosing for nothing to be done, in the long run this can lead to problems as the teeth can shift, which in turn will change the force distribution placed on the remaining teeth and likely causing them to break down more quickly. In addition, it can cause gum problems, joint problems, and be more difficult to clean the remaining teeth properly, which leads to cavities.
No matter what the difficulty level of the tooth extraction procedure, our team will ensure we extract the tooth with the highest level of care to help ensure a positive experience of the procedure.
Dental Bone Graft Procedure
Immediately following a tooth extraction, it is generally recommended that a bone preservation material (dental bone graft) be placed to preserve the bone around the extraction site, which will be needed when restoring the area in the future. If an implant is planned, it is generally best to extract and place the implant, as well as any bone grafting material needed.
There are many bone grafting materials. A common material used to preserve bone is an alloplast, which is a synthetic grafting material. This material is placed into the extraction site at the time of the extraction, then covered by an absorbable membrane, and finally, stitched. This helps preserve bone on the teeth near the extraction site as well as the extraction area itself. The prognosis is improved for the surrounding teeth and also improves outcomes for any option that is used to replace the space with a tooth, whether it is a bridge, future implant, or a denture.
Make sure you download our forms ahead of time so you can walk in to your appointment with no waiting time.