Fun Brushing Tips to Use With Your Child –Dr. Ross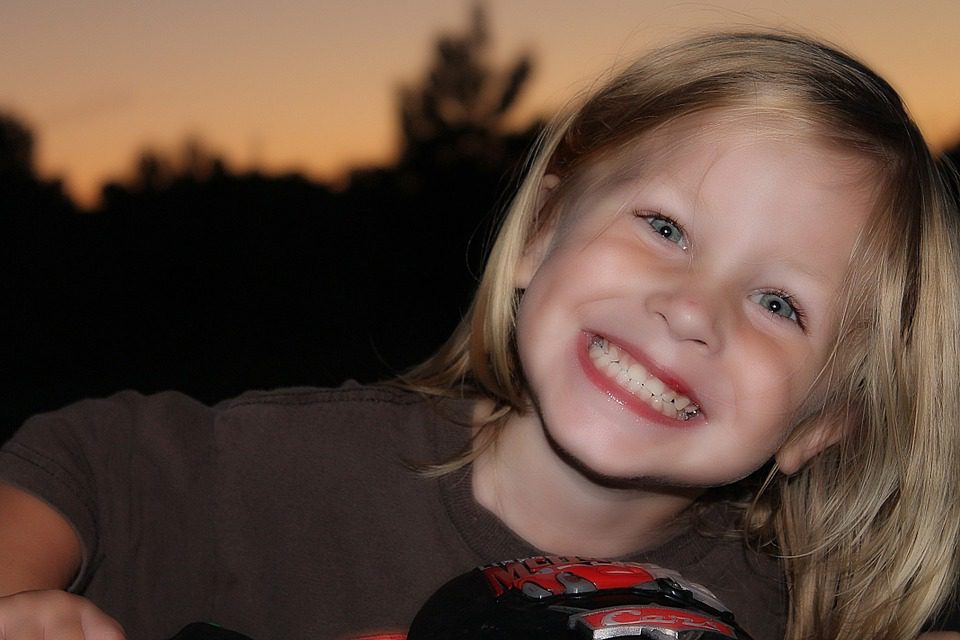 Your child's oral health is as important now as it will be as an adult –and in some ways even more so. The habits they learn today they'll carry with them as they get older, and the health of their teeth and gums now will have a lasting effect on their oral health when they become adults. But it's one thing to know that your child should care for their dental health. It's quite another to teach them to care for it successfully and on their own. For that, you may need to make brushing seem and feel more fun –something they can use to enjoy brushing, and to make sure they brush successfully. How to Make Brushing FunLuckily, there are many ways that you can make brushing teeth way more fun for both your child and you. With a little imagination, and the following tips, you can make brushing a far more enjoyable experience for the both of you.
•Let Them Choose a Fun Toothbrush –There are a lot of fun and interesting toothbrushes for children available online and offline, including spider man toothbrushes, Barbie, and many others. Let them choose the toothbrush, so they feel it's really theirs and love grabbing it each day.
•Do a Toothbrush Song or Dance –Toothbrush songs and toothbrush dances can help your child both enjoy brushing time and learn to brush their teeth for longer. You can make up your own brushing song and dance together to make it even more special.
•Brush with Them –Young kids love doing things with their parents, and that includes tooth brushing. Even though you may not go to bed the same timeas your child, brushing with them can still make the experience much more enjoyable.
•Have a Reward Sheet –Another great strategy is to let your child earn stars every time they give themselves a great brush. They can put a star sticker on their sheet, and if they complete the sheet they can have a toy, a dessert, or something else that they love.
•Tasty Toothpastes –It's also a good idea to make sure that you use a tasty toothpaste that your child enjoys. There are many toothpastes designed specificallyfor kids that offer great flavors your child will love, increasing their enjoyment of brushing every day.
It's also okay to be creative. If you have a fun idea that you think will help your child love brushing their teeth, give it a try. The more your child enjoys brushing (and flossing!), the more successful they'll be. And if you want help making sure your child's teeth look their very best, make sure you contact the office of Dr. Andrew Ross in Visalia today at 559-732-3972.