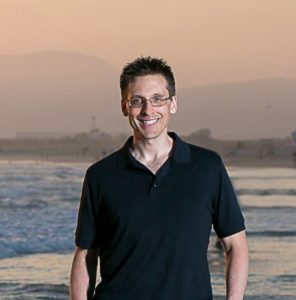 Dear Valued Patient,
I would like to introduce myself and welcome you with pleasure to my family dental practice, which became effective April 1, 2016. I am excited for the opportunity to serve you and am grateful that Dr. Wilson has trusted me with his family of patients.
I grew up in Southern California and attended college at Cal Poly University. I graduated from USC, School of Dentistry in 2004, the same dental school that Dr. Wilson attended. After dental school, I began practicing in the Central Valley, and then moved to Visalia in 2006. I have been specializing in comprehensive family dental care and cosmetic dentistry ever since. I enjoy spending my free time with my family, exercising, traveling, reading, and listening to music.
I am currently in the process of upgrading the office x-ray system and computer technology. With these improvements, I will be able to provide my patients with the latest state of the art dental technology for premium dental treatment for many years to come.
Please be assured that the office routine will remain unchanged, with appointment dates and hours available as in the past, and the same friendly smiling faces will be in the office to greet and assist you during your care. My goal is to provide you with caring and comfortable high quality dental treatment and to establish long-term relationships with each of you while attending to your dental needs. I look forward to meeting and welcoming you and your family to our family dental practice.
Cordially,
Andrew D. Ross, D.D.S
Prompt treatment is always required to alleviate pain and to ensure your teeth have the best possible chance of survival.